Forest Ruda-Popioły - forest complex in Łódź about the area of 65 ha, put in the noon part of the city within the limits of the district Łódź-Górna. In north his parts are being found rehabilitation centre Cardiological, the south and eastern edge of forest is coming running almost with the administrative boundary of Łódź. Westwards, not far from it - too busy Rd Rudzka - a leisure centre is situated Ponds of Stefański.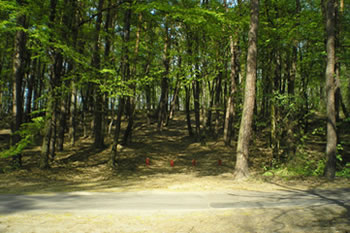 The name gave Ashes rise to oneself in the moment of including Ore in Łódź in 1946 r. Before the incorporation, the current Rd carried Ashes name of Stefan Żeromski. Because the street about this name existed already in Łódź, they decided to rename. Choice fell on the title of the novel of the writer - "Ashes", in this way referring to the previous patron of the street.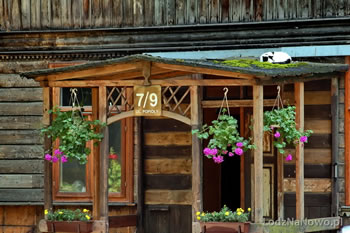 Rudzki forest at present is divided in public fragments - readily available, and private about the limited availability, where holiday houses are situated from the XIX turning point and the 20th century.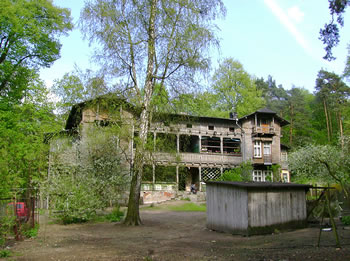 They are characteristic of this area above hundred years' common pines and old industrial baron's villae, in it one from architecturally most interesting - villa Klara, being a property of the Łódź Kindermanna industrialist once. The name of the villa derives from the name of the wife of the manufacturer.